State Vocational Rehabilitation Information Center
Welcome to the Disability Associates Vocational Rehabilitation Information Center. This segment was created to provide basic information about our unique Advocate Training program to State Vocational Rehabilitation Counselors and other Human Service Professionals. To receive automatic program updates, please sign up for our free Vocational Rehabilitation Counselors Notification List below: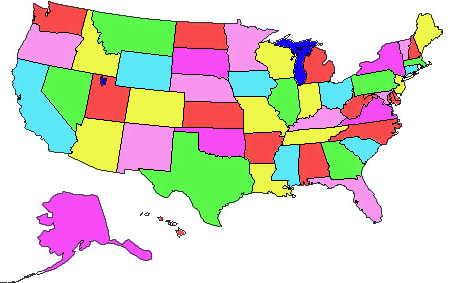 Disability Associates is a 25 year old firm that specializes in the representation of Social Security disability claims. Over the years, we've also evolved into the premier trainer of SSA disability advocates nationwide. The purpose of this web segment is to provide a convenient method of introducing Vocational Rehab Counselors to our unique employment opportunity.
Available to All State Offices
Disability Associates has work with more than thirty State Vocational Rehab offices providing professional disability advocate training to qualified vocational clients. This opportunity is reserved for high functioning clients who are interested and capable of sustaining self-employment. For these clients, we offer our Disability Advocate business and training program with one-on-one supervision. Please note that our advocate training program is not available under the Ticket-to-Work program. For more information about our direct to Voc Rehab service, contact Steve Simms at 303-766-1111.
To learn more about our traditional and non-traditional employment services, click here.